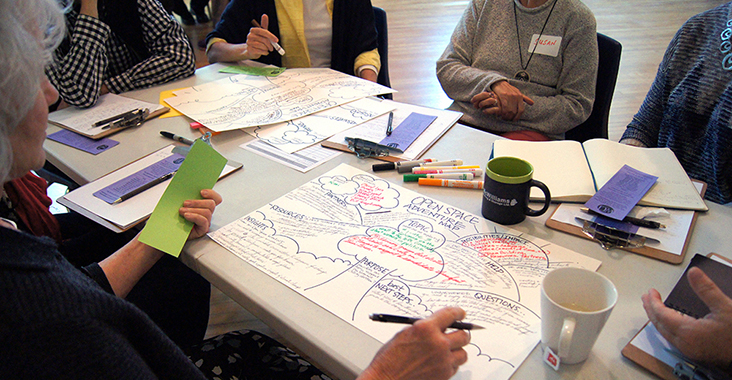 What does true, deep democracy look like? What if there was a place to incubate the powers within our local civil society, that could be networked and cultivated alongside our current democratic institutions?
Citizen Studios are popping up as hosts to such places on a global scale. In this podcast, Peter Pula reaches into the possibilities a Citizen Studio could bring to Peterborough.
Click here to read a written version.
Support Electric City Magazine on Patreon here.