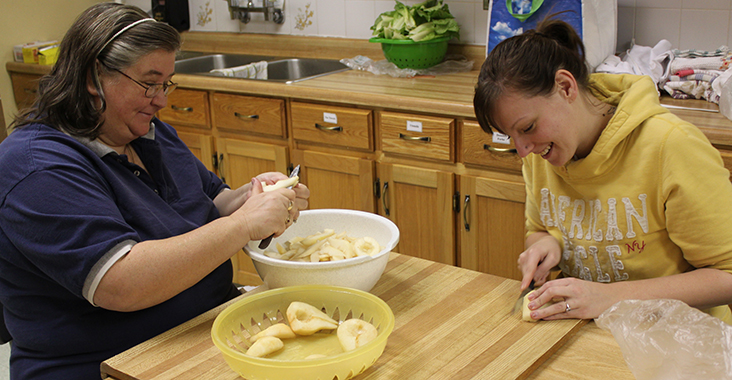 What is 'food insecurity'? Did you know that for every four to five people who are food insecure, only one will be able to get to a food bank? Did you know that one in two female-lead families are food insecure?
This episode features Will Pearson in conversation with Joëlle Favreau, manager of the Nourish Project, about moving beyond the food bank model, creating connections and belonging through food, and engaging in local food action.
Music by Television Rd
Register for upcoming Electric City Magazine Events here.
Support Electric City Magazine on Patreon here.